Your generous donations help us continue our work in these uncertain times.  Like many arts and education organizations, Timbalooloo was hit hard by the effects of Covid 19 including the cancelation of concerts and workshops that were planned around the world, as well as our in-person classes.
At the same time, we have seen a critical need to bring people together through online programming, to reach children around the world and in our own communities, regardless of their economic means.  As we strive to create a new vibrant future that empowers all children to express themselves through music, we greatly appreciate your support and thank you for being a part of the Timbalooloo community!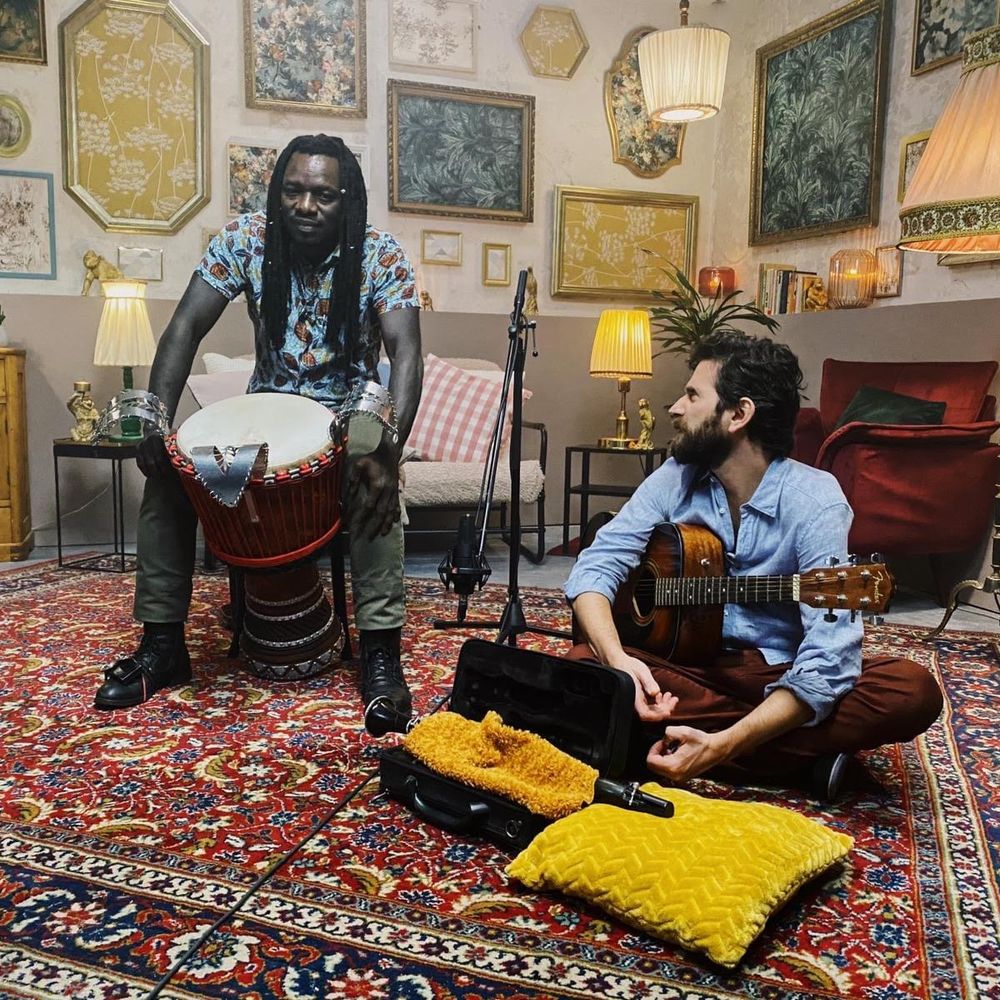 Enter the amount you wish to donate
Currently, donations are not tax-deductible.  If you wish to make a large donation that is tax deductible, please message us and we can set up a fiscal sponsor to accept the donation on our behalf.