Your generous donations help us continue our work in these uncertain times.  Like many arts and education organizations, Timbalooloo was hit hard by the effects of Covid 19. At the same time, we have seen a critical need to bring people together through online programming, to reach children around the world and in our own communities, regardless of their economic means.  As we strive to create a new vibrant future that empowers all children to express themselves through music, we greatly appreciate your support and thank you for being a part of the Timbalooloo community!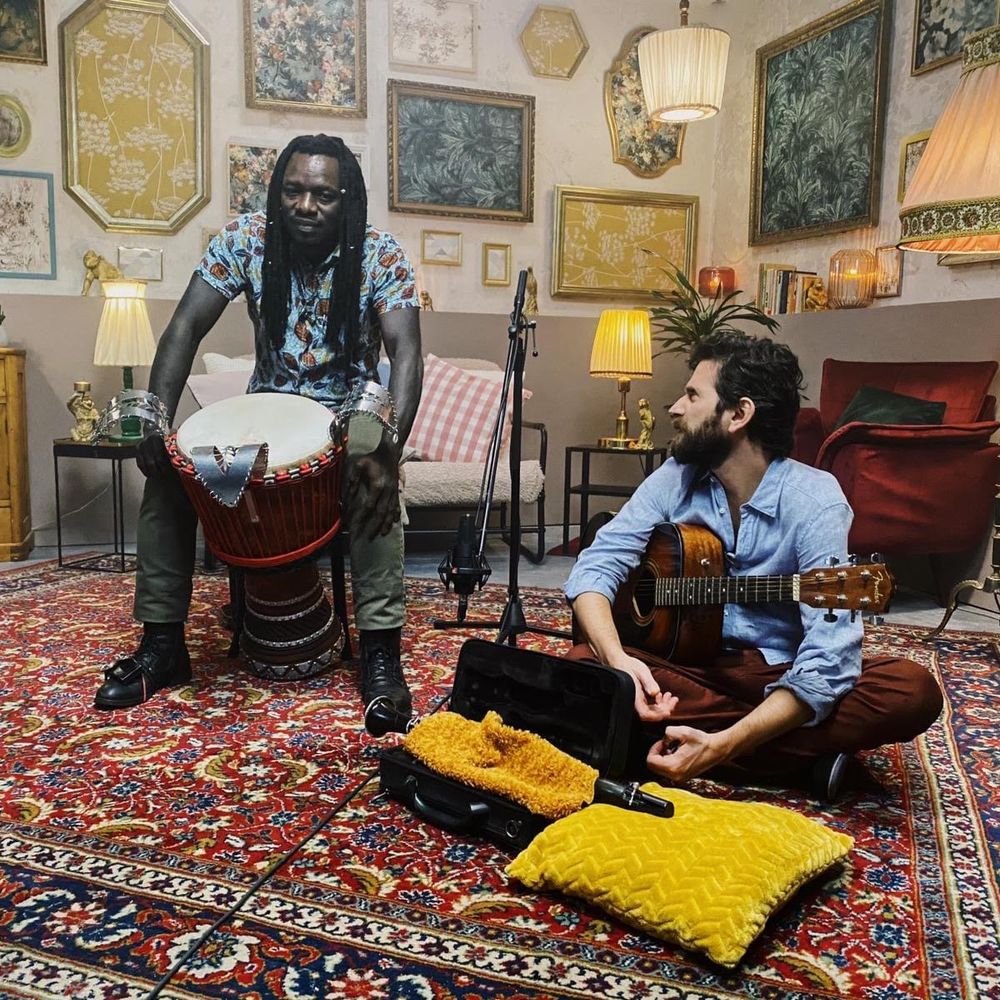 Enter the amount you wish to donate
If you wish to make a tax-deductible donation, we are now also accepting donations through our non-profit fiscal sponsor, The Field*:
* Timbalooloo  is a sponsored artist with The Performance Zone Inc (dba The Field), a not-for-profit, tax-exempt, 501(c)(3) organization serving the performing arts community. Contributions to The Field earmarked for Timbalooloo - Oran Etkin are tax-deductible to the extent allowed by law. For more information about The Field, or for the Field's national charities registration, contact: The Field, 75 Maiden Lane, Suite 906 New York, NY 10038, phone: 212-691-6969. A copy of their latest financial report may be obtained from The Field or from the Office of Attorney General, Charities Bureau, 120 Broadway, New York, NY 10271.