let's celebrate together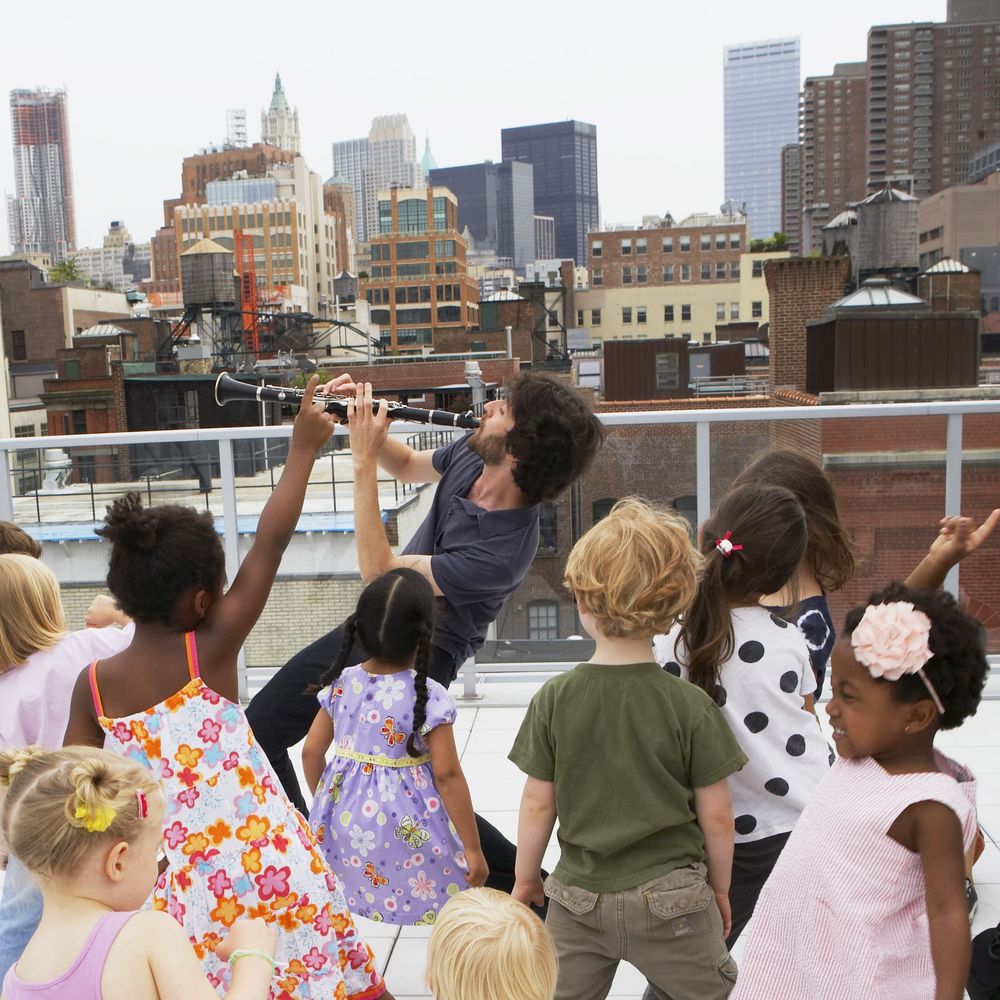 FREE SPRING CELEBRATION CLASSES!
We invite our whole Timbalooloo community from all over the world to come together for some FREE Timbalooloo classes that Oran will conduct each month!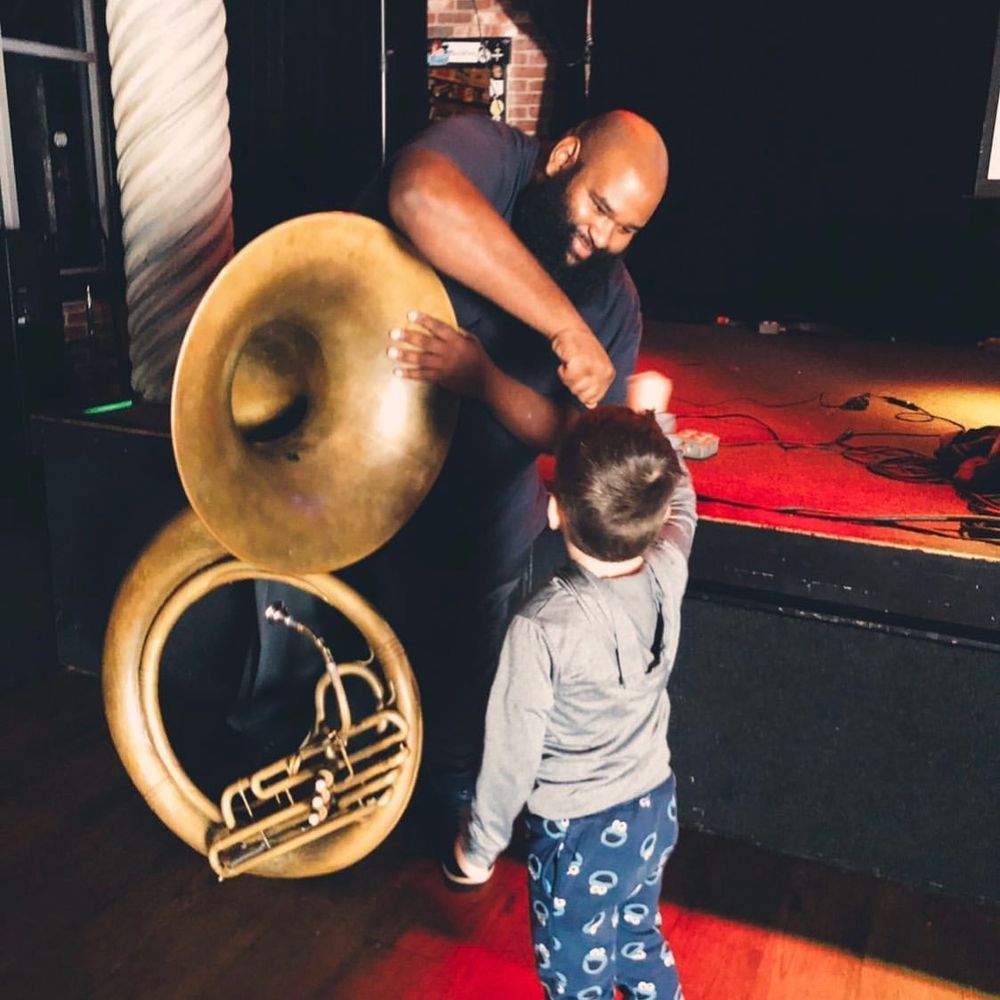 A Word Of Thanks...
As we strive to create a new vibrant future that empowers all children to express themselves through music, we greatly appreciate your support and thank you for being a part of the Timbalooloo community! If you are able to donate to help keep the work of Timbalooloo going in these times, we greatly appreciate it.
Enter the amount you wish to donate